Now Accepting New Patients
Call now to schedule your appointment!
Meet
Dr. Aisha Akpabio
I am passionate about creating happy, healthy smiles by using clinically-proven treatments and modern technology. Dentistry gives me an amazing platform to engage with a broad group of people from my community, and allows me to change their lives for the better.
Learn More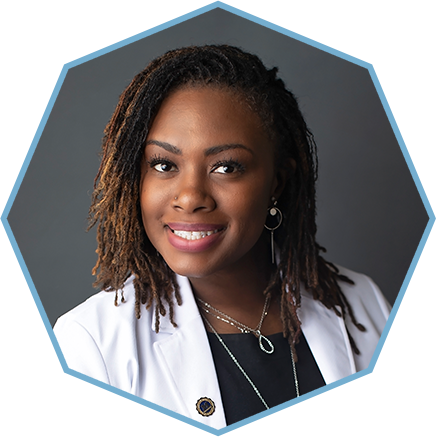 Welcome to Diamond Smiles Dentistry
At Diamond Smiles Dentistry, Dr. Aisha Akpabio and our team strive to provide dentistry in the Detroit, Grosse Pointe, and Southfield communities that is comprehensive, high quality, and comfortable. Dr. Akpabio spends time getting to know all her patients on a personal level, learning about their concerns, goals, and lifestyles to create custom treatment plans that soon have patients experiencing great oral health.
Ours is a patient-centered dental office: we place you as our top priority. Your comfort, your needs, and your smile are always our focus. We invite you to contact our Detroit dental office for more information and to schedule a visit with Dr. Akpabio. We look forward to welcoming you to our dental family. It will be our pleasure to help you attain ideal oral health and a beautiful, confident smile!